Design, launch and grow your business - for free
12-Steps to Craft Your Dream Brand
Strategize Your Squarespace Site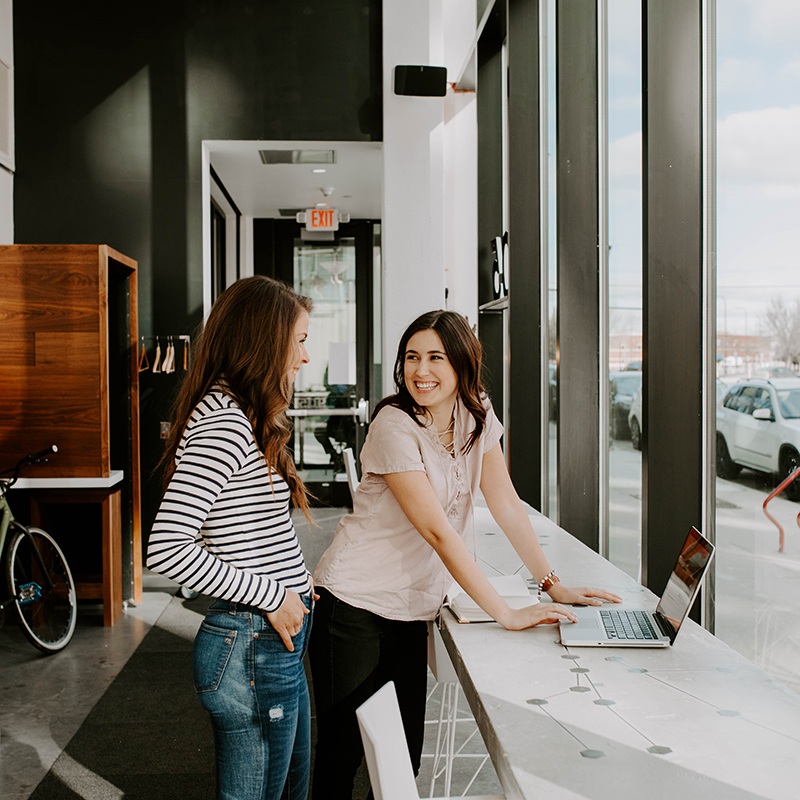 Perfect Your Pinterest Profile
Hi there, friend.
My name is Jordan Prindle.
I'm a Minnesota-based designer, blogger and educator with scary-big dreams. Most days you can find me drinking lukewarm coffee discarded sketches cluttering my desk and FRIENDS re-runs playing in the background.
There are a few things you need to know about me. I am a strong believer of the 3 AM brainstorm. I enjoy doodling foliage, iced vanilla lattes and buying scented candles. Most importantly, I am passionate about helping women chase down their very own scary-big dreams.
Enough about me - tell me about you!
Craft an irresistible & profitable brand for your business.
Are you struggling to pull together a cohesive and compelling brand that entices your audience? This workbook walks you step-by-step (12 steps to be exact) through crafting a one-of-a-kind brand for your thriving business.